Commercial
Work With an Experienced Commercial Electrician
Owning and managing corporate offices or multifamily housing comes with its slew of responsibilities, including proper electrical maintenance. By hiring a reputable commercial electrician like Shockley Electric, you will not only keep your occupants safe, but you will be rest assured that your property will be well maintained at all times. 
Our team is licensed and insured, which helps ensure that any job is done as cost-effectively and safely as possible. From wiring office workstations to new construction and renovation, we provide comprehensive electrical solutions for business offices, churches and community centers in the Marietta and Metro Atlanta areas. 
Explore our commercial electrical specialities:
Thanks for quickly and properly assessing and installing the correct motion / audio detection switches need for our warehouse bay area. They work great! The convenience of not having to find the switch allows us to enter that space safely, usually with our hands full, wrestling car wrap material, making us more efficient. Appreciate your professionalism and willingness to makes ours a better, safer, more efficient work space.
Great Job!
Is Your Commercial Property Covered When it Comes to Electrical Service?
Work with a local commercial electrician who approaches every project with the highest level of craftsmanship. We've worked on enough commercial properties to know the nuances of a building, both interior and exterior, that require thorough attention to function correctly. If your building is local to the Marietta or Metro Atlanta area, let Shockley Electric handle all your electrical needs.
Call Shockley for commercial electrical service today for a free estimate.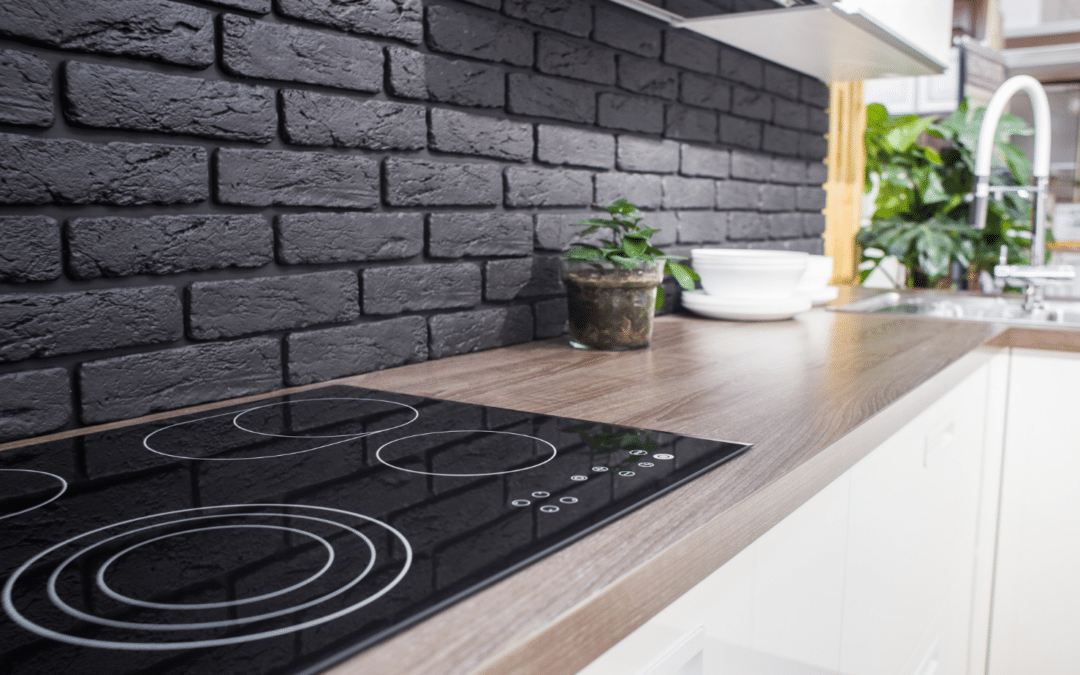 Yes! While our small appliances and even some light-use electric cooktops can operate at 120 volts, large appliances like electric stoves, water heaters, clothes dryers or central air conditioners are high-demand appliances that require 240 volts. Voltage...
read more