Shockley Commercial Electrical Service
The Best Commercial Electrician in Marietta GA
Whether it's corporate offices, or multi-family housing, having a reliable and trusted electrician on hand to fix and maintain your property is an absolute must. Proper electric maintenance and evaluation not only keeps the occupants and visitors of your property safe, but it can also save money. Call Shockley Electric for commercial electrical service in Marietta and metro Atlanta.
Your Commercial Electrician for Sandy Springs and Atlanta, Too
At Shockley, our team is licensed and insured, which helps ensure that any job is done as cost-effectively and safely as possible. From wiring office work stations to new construction and renovation, we provide comprehensive electrical solutions for business offices, churches and community centers in Roswell, Sandy Springs and metro Atlanta. Call Shockley for expert installation, maintenance, and even emergency repairs.
Call Now for Repairs and Service – (770) 630-6858
Our Services Include The Following
Great Job !
Thanks for quickly and properly assessing and installing the correct motion / audio detection switches need for our warehouse bay area. They work great! The convenience of not having to find the switch allows us to enter that space safely, usually with our hands full, wrestling car wrap material, making us more efficient. Appreciate your professionalism and willingness to makes ours a better, safer, more efficient work space. Great Job!
Providential SIGNWORKS
Worried About Your Wiring & Outlets?
Don't be. Shockley commercial electricians are licensed and insured. We have been helping Marietta and metro Atlanta companies and organizations gain peace-of-mind with their commercial electrical systems for years. We specialize in everything from routine maintenance, electrical panel service and new electrical wiring for additions, work stations and business equipment.
If you are looking for a locally owned and operated electrician in Marietta or the greater Atlanta area with a proven track record of success, look no further than Shockley!
Call Now (770) 630-6858!
Shockley – Your Commercial Electrician
Marietta GA and metro Atlanta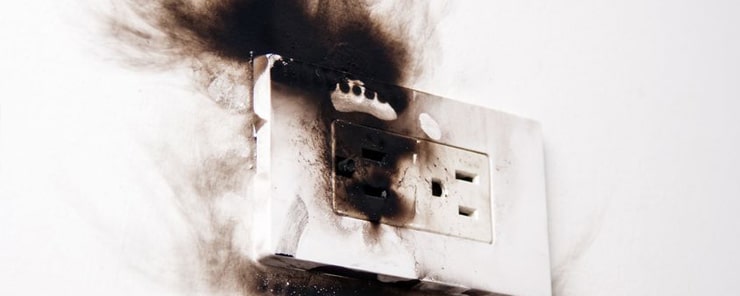 Electrical systems are part of our everyday lives. Think about it. From lighting to appliances to heating and air and even alarm systems, our households rely on electrical systems to get through basic daily needs. Like our cars or even our bodies, these systems...
read more