Providing Honest Electrical Solutions to the Marietta and Metro Atlanta Area
Shockley Electric was founded with the goal of giving homeowners and business owners a better customer experience when it comes to electrical repairs and service. While other electricians are commission driven, we only provide solutions for the problems at hand. This allows us to offer the best customer service for all of our clients, and it shows through our five-star reviews.
We hold an unrestricted license within the state of Georgia and are fully licensed, bonded and insured. With over 10 years of experience, our team of professionals are trained to diagnose, repair, replace, install or upgrade a full range of electrical services. 
Our Guarantee
We guarantee our labor for life, and all parts are warrantied for three years. Learn more about each of our services and how we can help you.
Call Shockley Electric today for your electrical needs and experience the difference our team provides firsthand!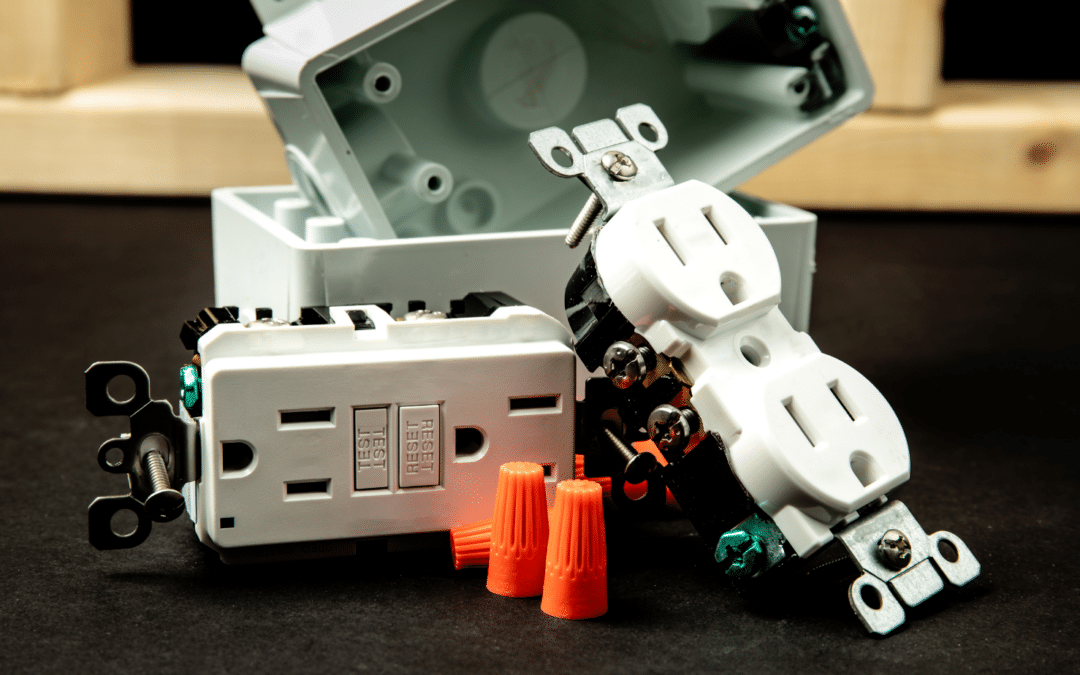 As a homeowner or a watcher of old mystery movies, you probably know that water and electricity don't mix. What you may not know is that modern household electrical outlets are specially designed to keep you and your property safe from electrical mishaps. The outlets in your bathroom and kitchen – or anywhere electricity and moisture are in proximity – are ground fault circuit interrupters or GFCIs, and they feature "test" and "reset" buttons.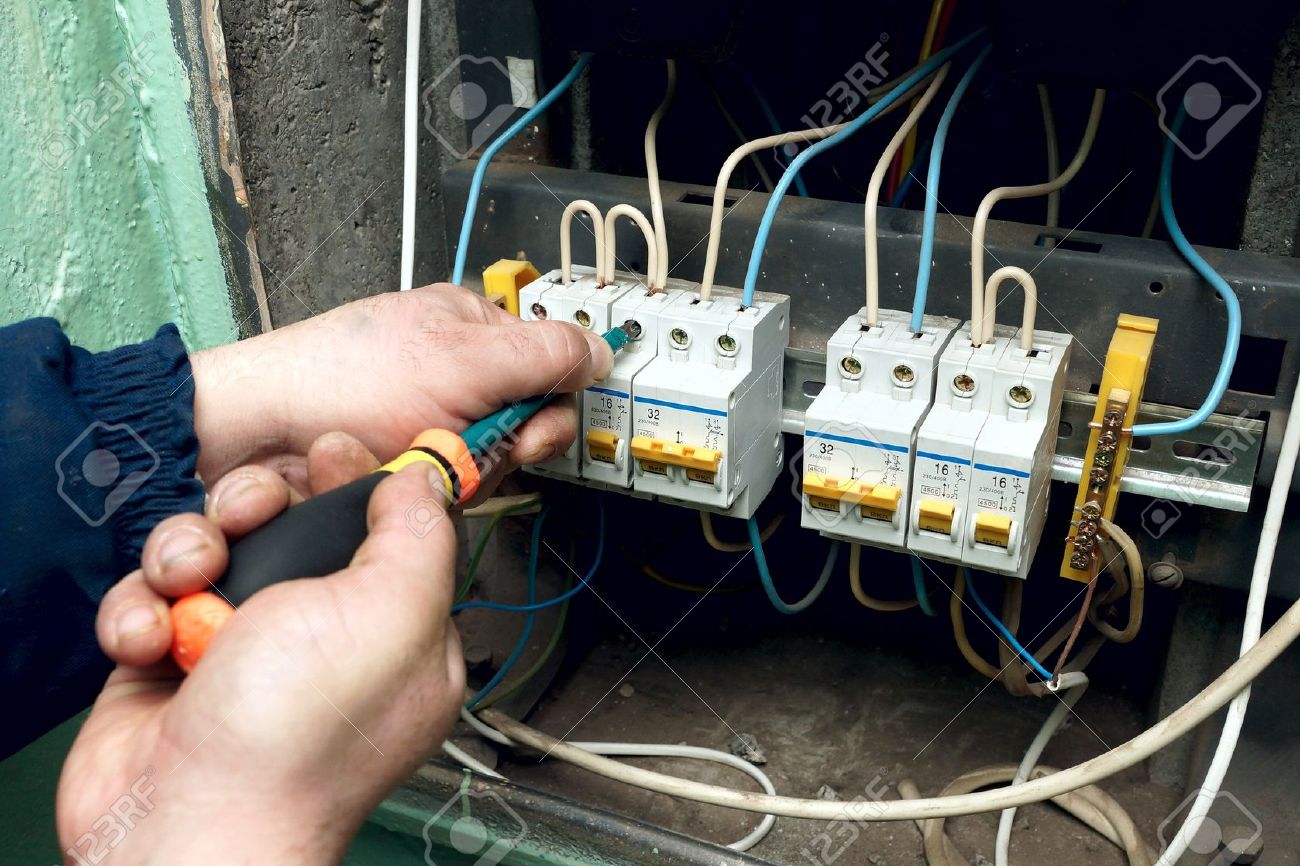 From our computers where we make our livings to cooking our meals to heating and cooling our homes, electricity is integral to modern life. However, it can also be the source of property damage and serious injuries if not properly installed and maintained over time. In a report from the National Fire Protection Association, electrical wiring and related equipment was to blame in most home fires, which can result in property damage, injuries, and deaths. To avoid disasters and maintain the electrical wiring in your home, it is recommended that you follow five basic rules.