Providing Honest Electrical Solutions to the Marietta and Metro Atlanta Area
Shockley Electric was founded with the goal of giving homeowners and business owners a better customer experience when it comes to electrical repairs and service. While other electricians are commission driven, we only provide solutions for the problems at hand. This allows us to offer the best customer service for all of our clients, and it shows through our five-star reviews.
We hold an unrestricted license within the state of Georgia and are fully licensed, bonded and insured. With over 10 years of experience, our team of professionals are trained to diagnose, repair, replace, install or upgrade a full range of electrical services. 
Our Guarantee
We guarantee our labor for life, and all parts are warrantied for three years. Learn more about each of our services and how we can help you.
Call Shockley Electric today for your electrical needs and experience the difference our team provides firsthand!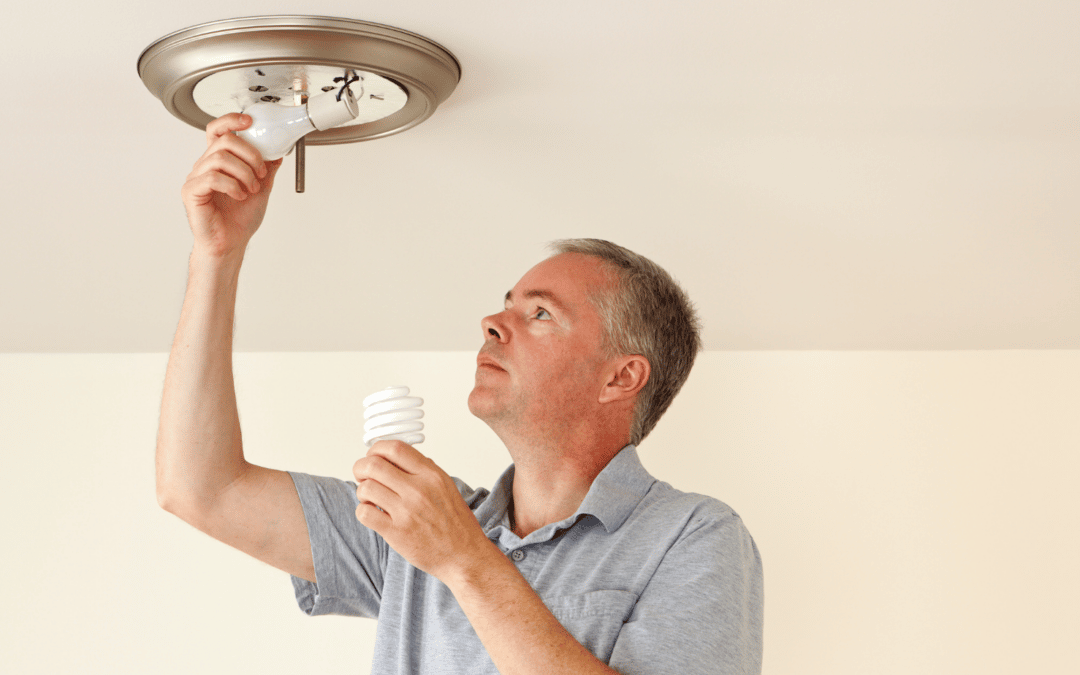 Like the smoke alarm beeping in the middle of the night, light bulbs always seem to blow at the worst possible time—when you are deep into a great book, as you put dinner on the table, or midway through applying makeup. To make matters worse, you never seem to have a...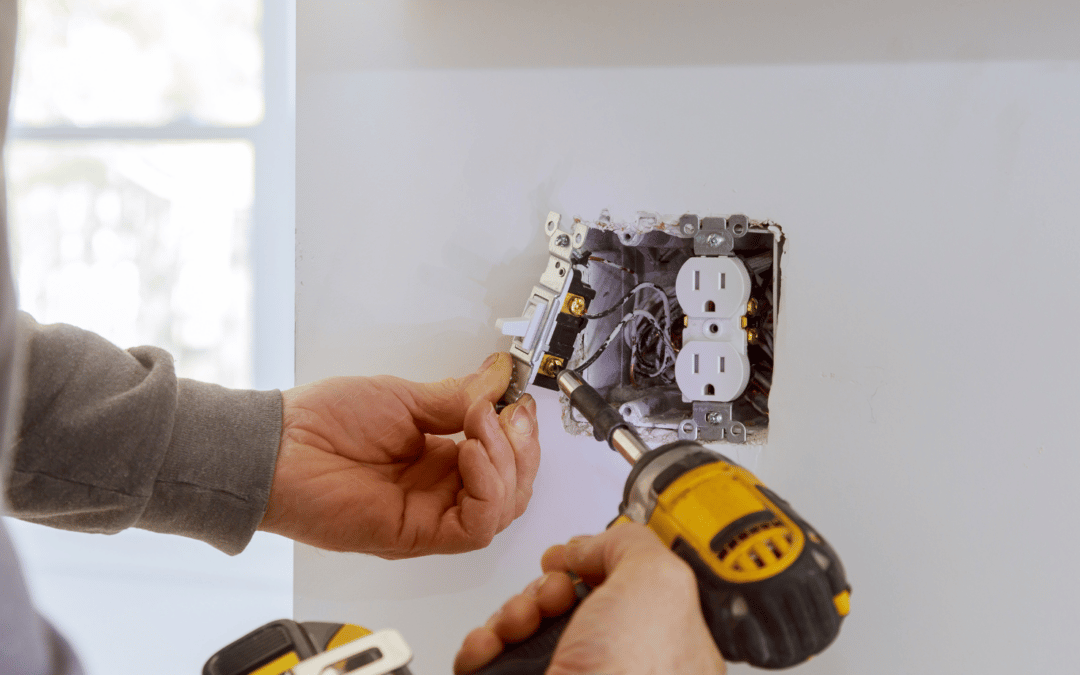 How long should light switches and electrical outlets last? It's not a question you think about every day and for good reason! Light switches and electrical outlets can last for years under the right conditions. Read below to find out how to keep your light...