Hire The Most Reputable, Customer-Centric
Electricians in Marietta, Georgia
With a high reputation for outstanding electrical service and putting people's electrical needs first, Shockley Electric is the electrician Marietta and Metro Atlanta residents and businesses call first. 
Call Shockley Electric Now
Super professional and friendly!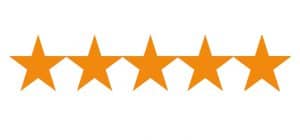 We had a great experience with Shockley electric! We made the call and they got here quickly. The problem was fixed and we haven't had an issue since. Super professional and friendly! Thanks again!
You cannot risk living in a house or apartment with a faulty or outdated electrical system. From installation to emergency repairs, our team will give you peace of mind through our comprehensive solutions.
Whether it's corporate offices or multi-family housing, having a reliable and trusted electrician on hand to fix and maintain your property is an absolute must. Proper maintenance and evaluation not only keeps the occupants and visitors of your property safe, but it can also save your money.
We're proud of our across-the-board 5-star customer reviews and unmatched customer service. 
Fantastic experience! I had a small electrical project that I had been delaying forever because I assumed it would be difficult to find a capable and well-priced electrician. I found Shockley Electric through Google reviews, and with 90 reviews that were all five stars I figured this would be a reliable option. Christian scheduled the job quickly, showed up on time, and did a great job.

Highly recommended!
Electrical News You Can Use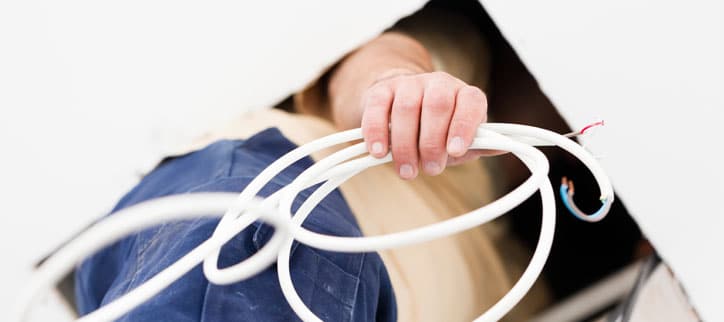 Hiring an electrical contractor can be a daunting experience. The work is often dangerous, and you always want to be sure the person performing the work is qualified, skilled and experienced. We completely understand, and that's why we are putting together the top 9...
read more
You're One Call Away from Outstanding Electrical Service
Shockley Electric has been meeting the electrical needs of residents and businesses in the Marietta and Metro Atlanta area for over 10 years. As licensed electrical contractors and bonded and insured with an unrestricted electrical license in the state of Georgia, no job is too big or too small for us.
If you are looking for a locally owned and operated electrician in Marietta or Metro Atlanta area with a proven track record of success, look no further than Shockley Electric! Call us now to schedule your service or free consultation. 
Call Shockley Electric Now