Residential Electrician Services
Your home should be a safe space for entertaining, relaxing, and working. Maintaining your home's electrical system is critical to ensuring your family's safety, which means you should have all systems working properly around the clock. 
Hiring an experienced residential electrician is a wise home investment, and Shockley Electric will make sure your home is safe with a properly working electrical system. We provide a full range of electrical solutions for homes and apartments, including expert installation, maintenance, and even emergency repairs.
Explore our residential electrical specialities:
Fantastic experience!

I had a small electrical project that I had been delaying forever because I assumed it would be difficult to find a capable and well-priced electrician. I found Shockley Electric through Google reviews, and with 90 reviews that were all five stars I figured this would be a reliable option. Christian scheduled the job quickly, showed up on time, and did a great job. Highly recommended!
Worried About Your Home's Electrical System?
Don't be. Our licensed and insured residential electricians have been helping homeowners gain peace-of-mind with their residential electrical systems for years. If you are looking for a locally owned and operated electrician in Marietta or the Metro Atlanta area with a proven track record of success, look no further than Shockley!
Call Shockley for residential electrical service today.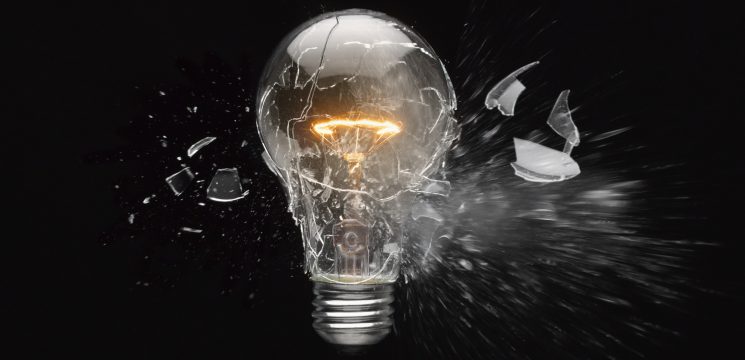 Do you often find yourself asking, "Why do my lightbulbs keep blowing?" or "Didn't I just buy and replace those bulbs last week?" These questions are more common than you might think. Blown lightbulbs can be frustrating, especially when it seems to happen frequently...
read more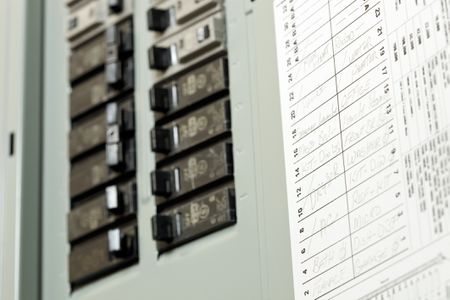 Circuit breakers: an essential part of your home's functionality and safety. But how much do you actually know about the little switches? And what does a circuit breaker do? If you don't know much, you aren't alone. In fact, circuit breakers are a mystery to most, which can make them dangerous. The best way to stay safe is through education.
read more