Shockley Residential Electrical Service
The Best Marietta Residential Electrical Service
As a homeowner, maintaining your home's electrical system is critical to ensuring your family's safety. That means you should have all systems working properly around the clock. Call Shockley Electric for residential electrical service in Marietta and metro Atlanta.
Call Now for Repairs and Service – (770) 630-6858
At Shockley Electric, we can remove the danger and stress of making sure your home is safe with a properly working electrical system. We provide comprehensive electrical solutions for homes and apartments, including expert installation, maintenance, and even emergency repairs.
We Specialize in All of The Following
Fantastic Experience !
Fantastic experience!

I had a small electrical project that I had been delaying forever because I assumed it would be difficult to find a capable and well-priced electrician. I found Shockley Electric through Google reviews, and with 90 reviews that were all five stars I figured this would be a reliable option. Christian scheduled the job quickly, showed up on time, and did a great job. Highly recommended!
Nick Thompson
Worried About Your Wiring & Outlets?
Don't be. Shockley residential electricians are licensed and insured. We have been helping Marietta and metro Atlanta homeowners gain peace-of-mind with their residential electrical systems for years. We specialize in everything from routine maintenance, electrical panel service and new electrical wiring for appliances, additions and remodels.
If you are looking for a locally owned and operated electrician in Marietta or the greater Atlanta area with a proven track record of success, look no further than Shockley!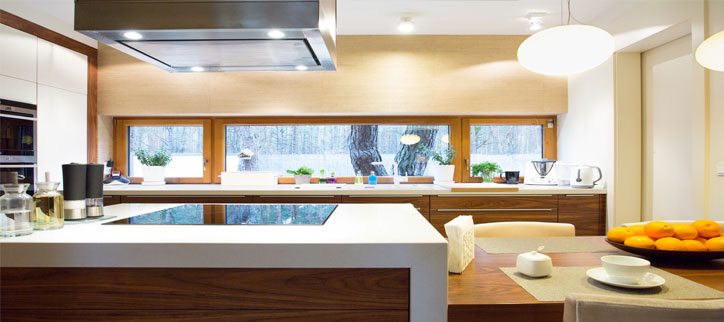 Call Now (770) 630-6858!
Shockley Residential Electrical Service
Marietta GA and metro Atlanta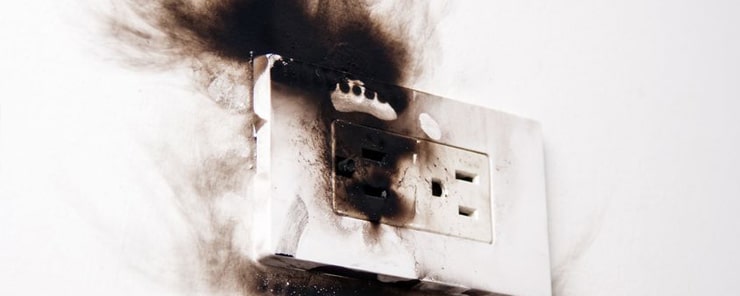 Electrical systems are part of our everyday lives. Think about it. From lighting to appliances to heating and air and even alarm systems, our households rely on electrical systems to get through basic daily needs. Like our cars or even our bodies, these systems...
read more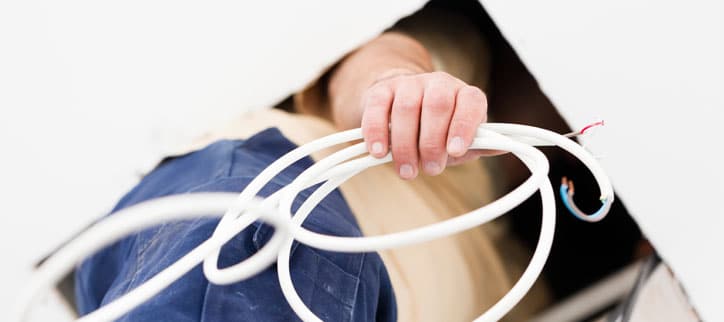 Whether it's your home, office or manufacturing building, ensuring your electrical needs are properly met is a number one priority. Finding the right person to do it is crucial, and there are some details you'll need to discover before choosing your electrician....
read more