Residential Electrician Services
Your home should be a safe space for entertaining, relaxing, and working. Maintaining your home's electrical system is critical to ensuring your family's safety, which means you should have all systems working properly around the clock. 
Hiring an experienced residential electrician is a wise home investment, and Shockley Electric will make sure your home is safe with a properly working electrical system. We provide a full range of electrical solutions for homes and apartments, including expert installation, maintenance, and even emergency repairs.
Explore our residential electrical specialities:
Fantastic experience!

I had a small electrical project that I had been delaying forever because I assumed it would be difficult to find a capable and well-priced electrician. I found Shockley Electric through Google reviews, and with 90 reviews that were all five stars I figured this would be a reliable option. Christian scheduled the job quickly, showed up on time, and did a great job. Highly recommended!
Worried About Your Home's Electrical System?
Don't be. Our licensed and insured residential electricians have been helping homeowners gain peace-of-mind with their residential electrical systems for years. If you are looking for a locally owned and operated electrician in Marietta or the Metro Atlanta area with a proven track record of success, look no further than Shockley!
Call Shockley for residential electrical service today.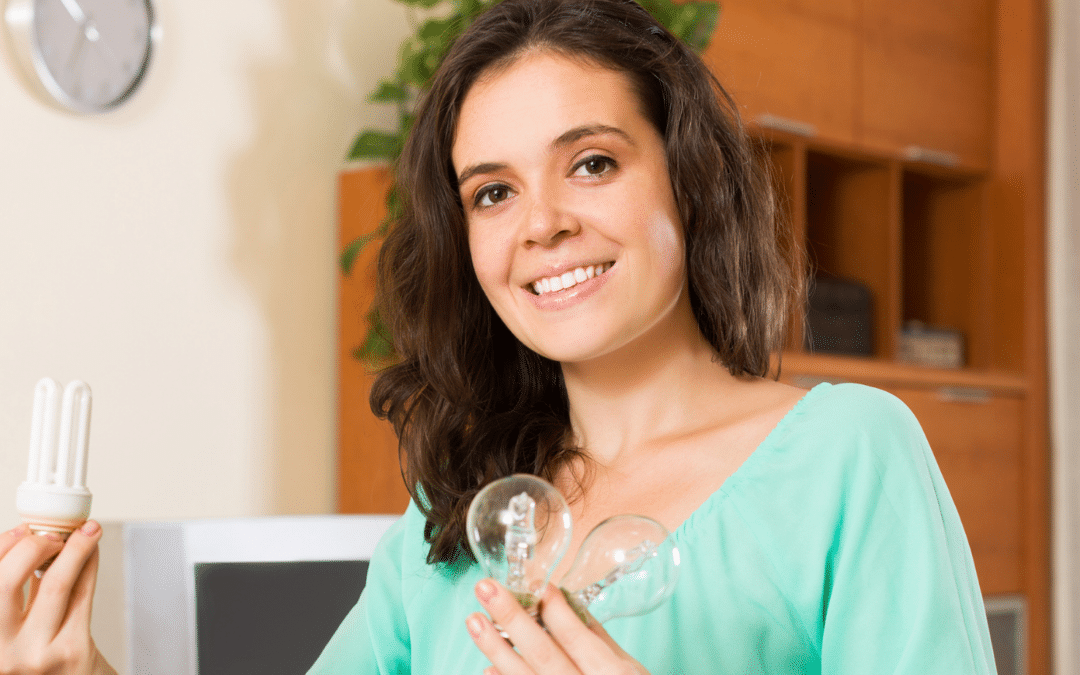 So you need to grab some lightbulbs for your house at the local hardware store. No problem, right? Not so fast. Like razors, toothpaste, and even loaves of bread, these days you'll find a dizzying array of choices when it comes to lightbulbs. LED or incandescent? 5000...
read more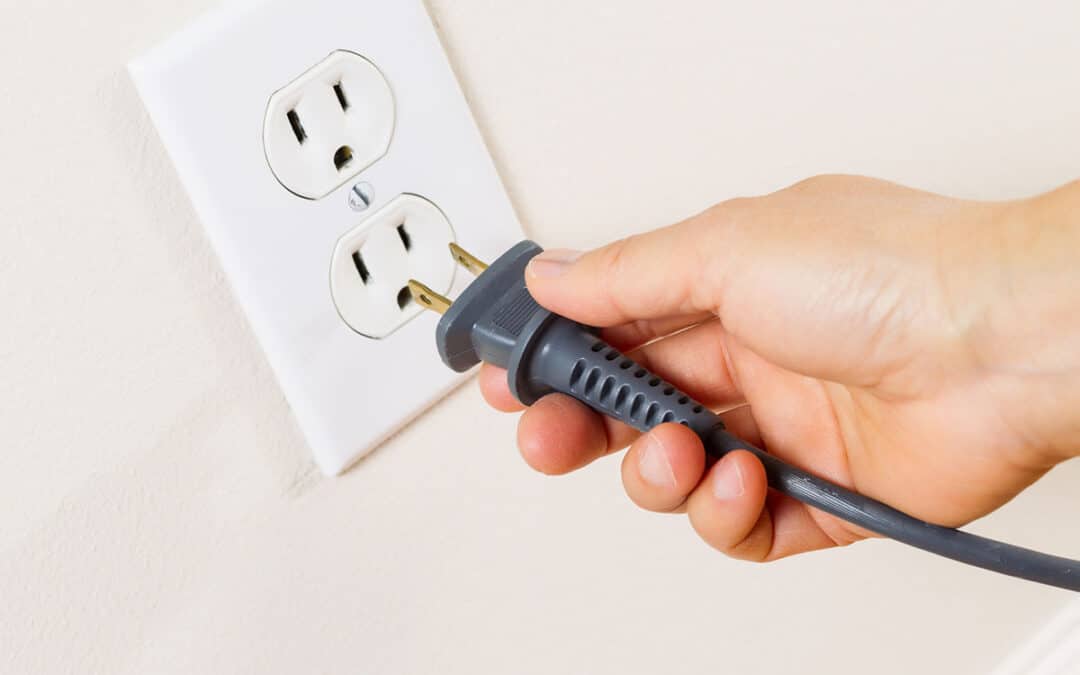 We interact with and rely on plugs and outlets every day. Without them, we couldn't watch TV, turn on a lamp, or charge our cell phones. But have you ever taken the time to learn how outlets work or understand the difference between a two-prong and a three-prong plug?...
read more