Our Privacy Policy
Shockley Electric takes your privacy seriously. This policy page is to inform you of the personal information we gather, and how we use, store and protect it.
Data We Collect
In order to track the usage habits of our visitors, we collect data such as your IP address, your ISP (internet service provider), your web browser, the time you visited the site, and which pages you viewed during your visit. Except for the information you submit to Body-N-Balance, we do not gather or store any information which can be used to identify you personally (such as your name, email address, physical address, telephone number, bank account number or credit card numbers).
Web Cookies
We use cookies to store certain visitor information, such as user display preferences, and to provide the ability to log in to certain areas of the site.
Advertising Cookies
At times, we may use advertising programs to help support the running of this site. These companies use cookies to serve advertisements on this site.
Third Parties
We do not sell any information you submit to third parties.
Thank you for visiting Shockley Electric!
Fantastic experience! I had a small electrical project that I had been delaying forever because I assumed it would be difficult to find a capable and well-priced electrician. I found Shockley Electric through Google reviews, and with 90 reviews that were all five stars I figured this would be a reliable option. Christian scheduled the job quickly, showed up on time, and did a great job.

Highly recommended!
Nick Thompson
Call Now (770) 630-6858!
Shockley Electrical Service
Marietta GA and metro Atlanta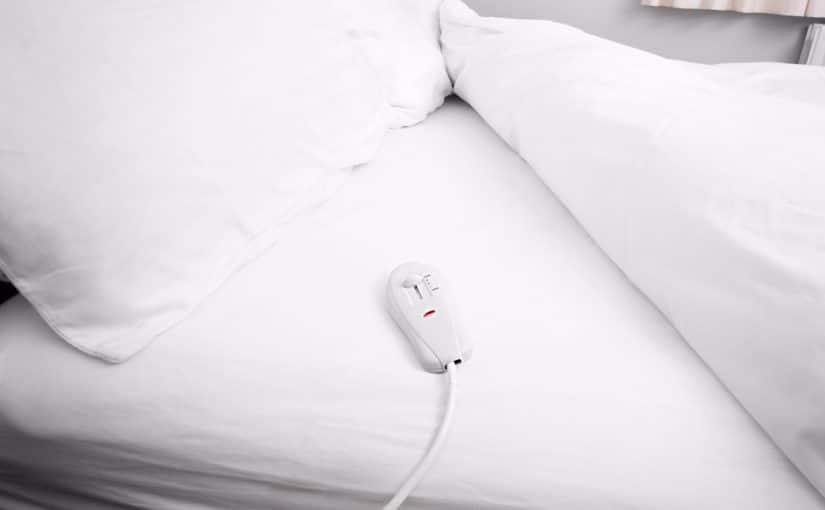 It's finally winter weather, and that means it's time to bundle up. Break out the scarves, gloves, hats and blankets, too! But with the coziness comes certain dangers, especially with electric blankets. Here's a list of dos and don'ts when it comes to using your extra...
read more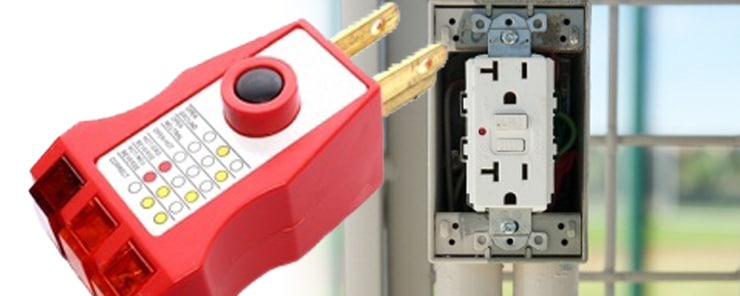 Have you ever wondered if power is actually reaching your outlet? Or plugged in an appliance or device to discover it simply doesn't work? Or worse, have you ever set up a new entertainment center or lighting fixture only to discover the nearby outlet is shot?...
read more