Industrial
Industrial Electrical Services
Industrial properties use some of the most advanced and dangerous electronic equipment available. That's why proper maintenance, repair and service are so important. It not only makes manufacturing more efficient and cost effective, but also protects the safety and well-being of your employees.
At Shockley, our electricians not only have extensive industrial electrical experience, but also understand that when your equipment isn't working, you're not making money.
We specialize in the following:
Industrial Electric Troubleshooting

Electrical Repair

Temporary/New Work Electrical Wiring

Replacement/Install New Panel Boxes
Industrial Electrical Service You Can Count On
Shockley Electric is a leading provider of commercial and industrial electrical service for the Marietta and Metro Atlanta Area. For over 10 years, we have been successfully completing projects large and small for a diverse group of clients. We have a reputation of offering unmatched customer service and an uncompromising commitment to your satisfaction.
Call Shockley for industrial electrical service today.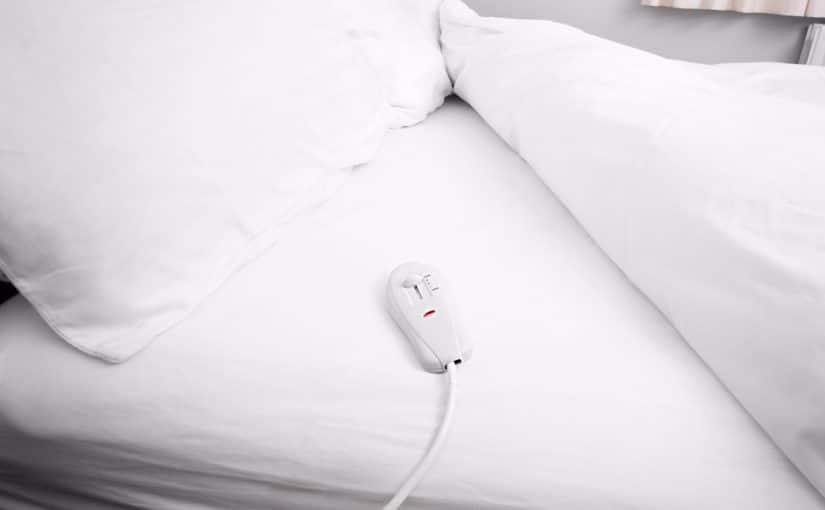 It's finally winter weather, and that means it's time to bundle up. Break out the scarves, gloves, hats and blankets, too! But with the coziness comes certain dangers, especially with electric blankets. Here's a list of dos and don'ts when it comes to using your extra...
read more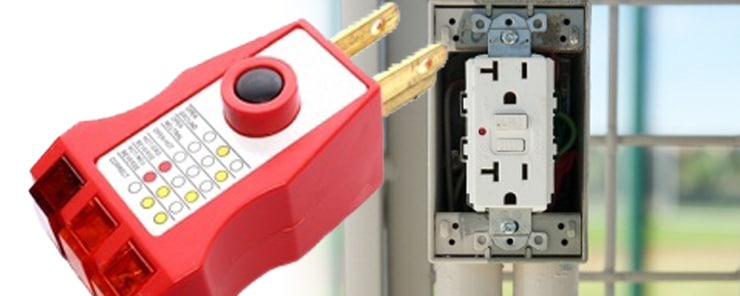 Have you ever wondered if power is actually reaching your outlet? Or plugged in an appliance or device to discover it simply doesn't work? Or worse, have you ever set up a new entertainment center or lighting fixture only to discover the nearby outlet is shot?...
read more