Industrial
Industrial Electrical Services
Industrial properties use some of the most advanced and dangerous electronic equipment available. That's why proper maintenance, repair and service are so important. It not only makes manufacturing more efficient and cost effective, but also protects the safety and well-being of your employees.
At Shockley, our electricians not only have extensive industrial electrical experience, but also understand that when your equipment isn't working, you're not making money.
We specialize in the following:
Industrial Electric Troubleshooting

Electrical Repair

Temporary/New Work Electrical Wiring

Replacement/Install New Panel Boxes
Industrial Electrical Service You Can Count On
Shockley Electric is a leading provider of commercial and industrial electrical service for the Marietta and Metro Atlanta Area. For over 10 years, we have been successfully completing projects large and small for a diverse group of clients. We have a reputation of offering unmatched customer service and an uncompromising commitment to your satisfaction.
Call Shockley for industrial electrical service today.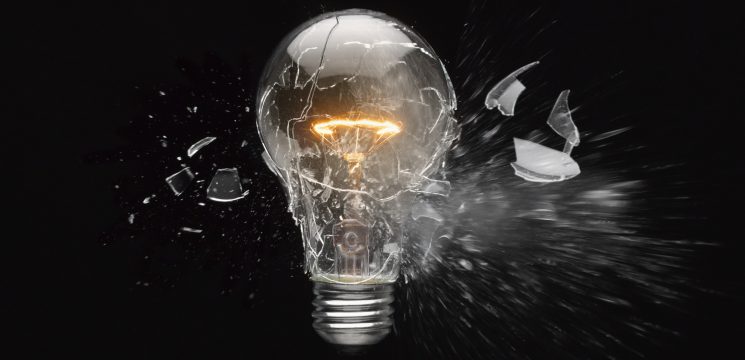 Do you often find yourself asking, "Why do my lightbulbs keep blowing?" or "Didn't I just buy and replace those bulbs last week?" These questions are more common than you might think. Blown lightbulbs can be frustrating, especially when it seems to happen frequently...
read more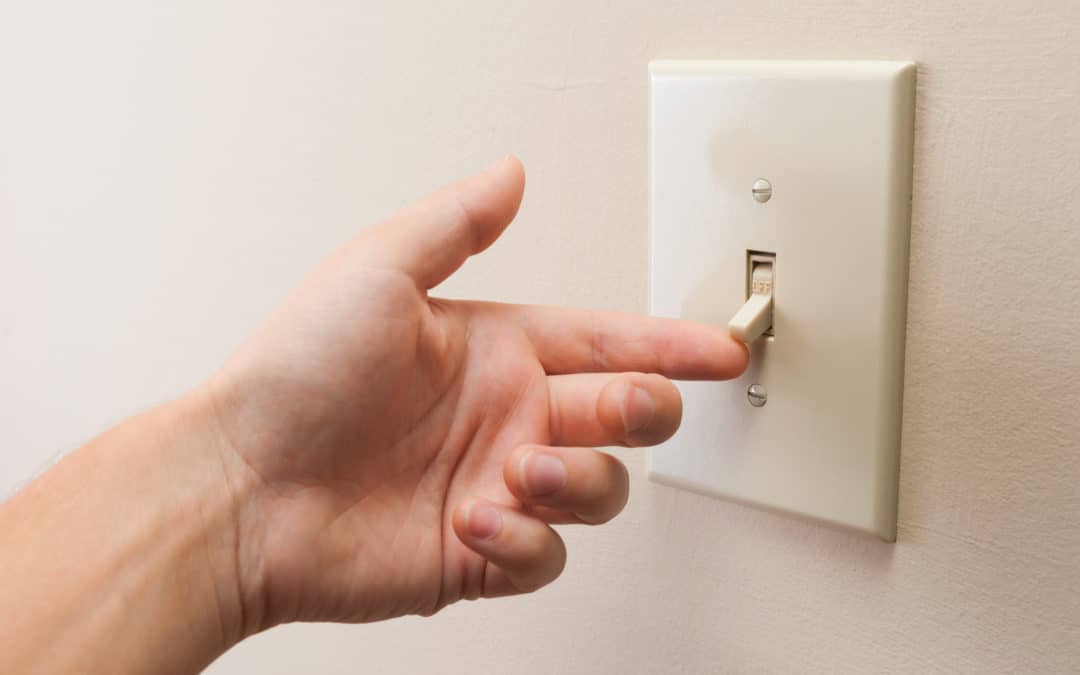 Everyone has encountered this moment. You flip the light switch, and nothing happens. The immediate thought is the simplest: the bulb is bad. But on some occasions, even changing the lightbulb isn't enough to illuminate the room. So what's wrong? It could be that your...
read more