Shockley Industrial Electrical Service
A Trusted Industrial Electrician
Industrial properties use some of the most advanced and dangerous electronic equipment available. That's why proper maintenance, repair and service are so important. It not only makes manufacturing more efficient and cost effective but also protects the safety and well-being of your employees.
Call Now for Repairs and Service – (770) 630-6858
At Shockley, our services are only performed by licensed and insured industrial electrical contractors, not unlicensed sub-contractors. Our electricians not only have extensive industrial electrical experience, but also understand that when your equipment isn't working, you're not making money.
We Specialize in the Following
Industrial Electric Troubleshooting
Electrical Repair
Temporary/New Work Electrical Wiring
Replacement/Install New Panel Boxes
Working for You
Serving Metro Atlanta
Shockley Electric is a leading provider of commercial and industrial electrical service for the greater Atlanta Area. For over 10 years, we have been successfully completing projects large and small for a diverse group of clients all over Atlanta. We have a reputation of offering unmatched customer service and an uncompromising commitment to your satisfaction.
You can trust Shockley Electric to get the job done right – the first time! You won't be disappointed when you hire us for your next electrical project!
Call Now (770) 630-6858!
Shockley Industrial Electrical Service
Marietta GA and metro Atlanta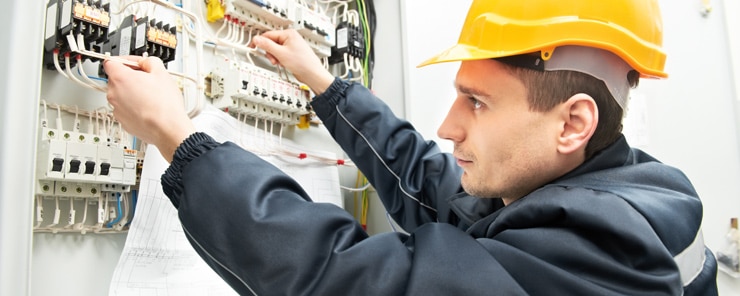 Factors for Making a Smart Decision When you need to hire an electrician for your commercial project, it's important to consider a range of factors when making your decision.   1. Are You Licensed? Not all contractors that do and promote for electrical work are...
read more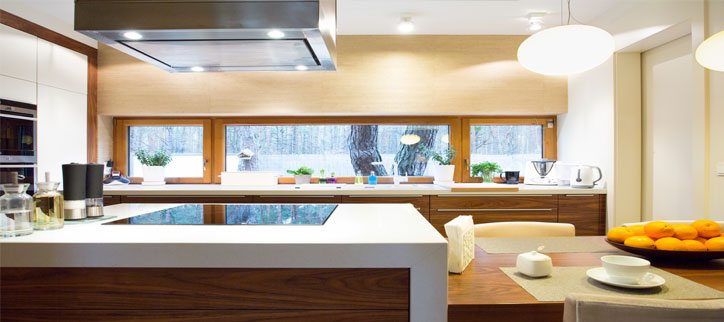 Whether you're planning a big project, or just changing out the appliances, regular home maintenance increases the comfort of your home. And with electrical maintenance and improvements, you can ensure the safety and value of your home. These popular electrical...
read more