Serving Marietta and metro Atlanta
Based in Marietta, Georgia, Shockley Electric holds an Unrestricted License within the state of Georgia. We are fully licensed, bonded, and insured, and trained to Diagnose, Repair, Replace, Install or Upgrade a full range of electrical services, including outlets, meters, cables, lighting, wiring, and more.
Call Now for Repairs and Service — (770) 630-6858
At Shockley Electric we do our very best to make sure that we cover all of your electrical needs. Whether you need residential, commercial, or industrial electrical services, no job is too big or too small for us. Our staff is friendly, professional and knowledgeable, so you're in good hands.
At Shockley Electric we're happy to offer any electrical service that you might need. With over 10 years experience, we also have an unrestricted electrical license with the state of Georgia. Feel free to contact us with any electrical request you might have.
Here's some effective and cost-efficient electrical services we offer:
Repairing faulty wiring

Upgrading electrical meters

Repairing electric cables

Repairing outlets

Installing new lighting sockets including new lights

Any and all electrical needs you may have!
We look forward to working with you.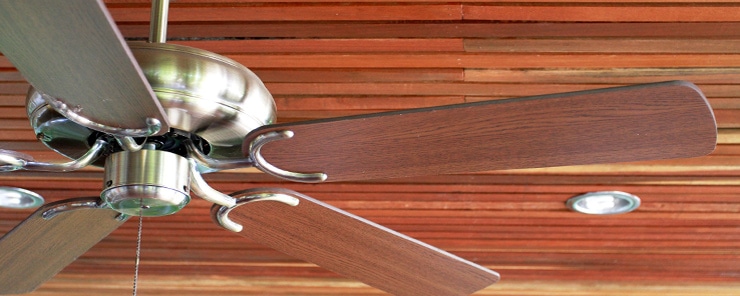 Whether you're planning a big project, or just changing out the appliances, home maintenance increases the comfort and the quality of your home. And electrical upgrades are some of the best ways to realize your home improvement goals. With an upgrade, you can protect...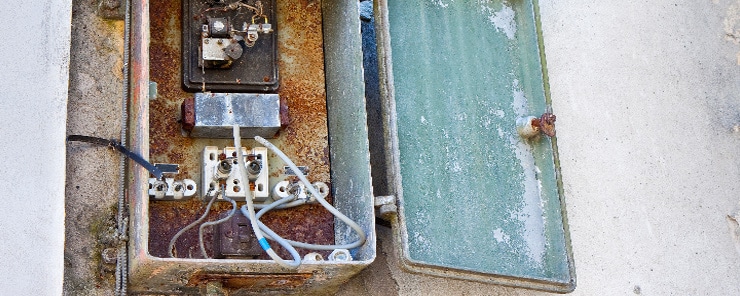 Whether it's a large urban, commercial complex or a rural farm home, electrical systems are the blood that flows through and powers modern properties. And electrical panels are the brain where that electricity is controlled from. Panel upgrades are required for...